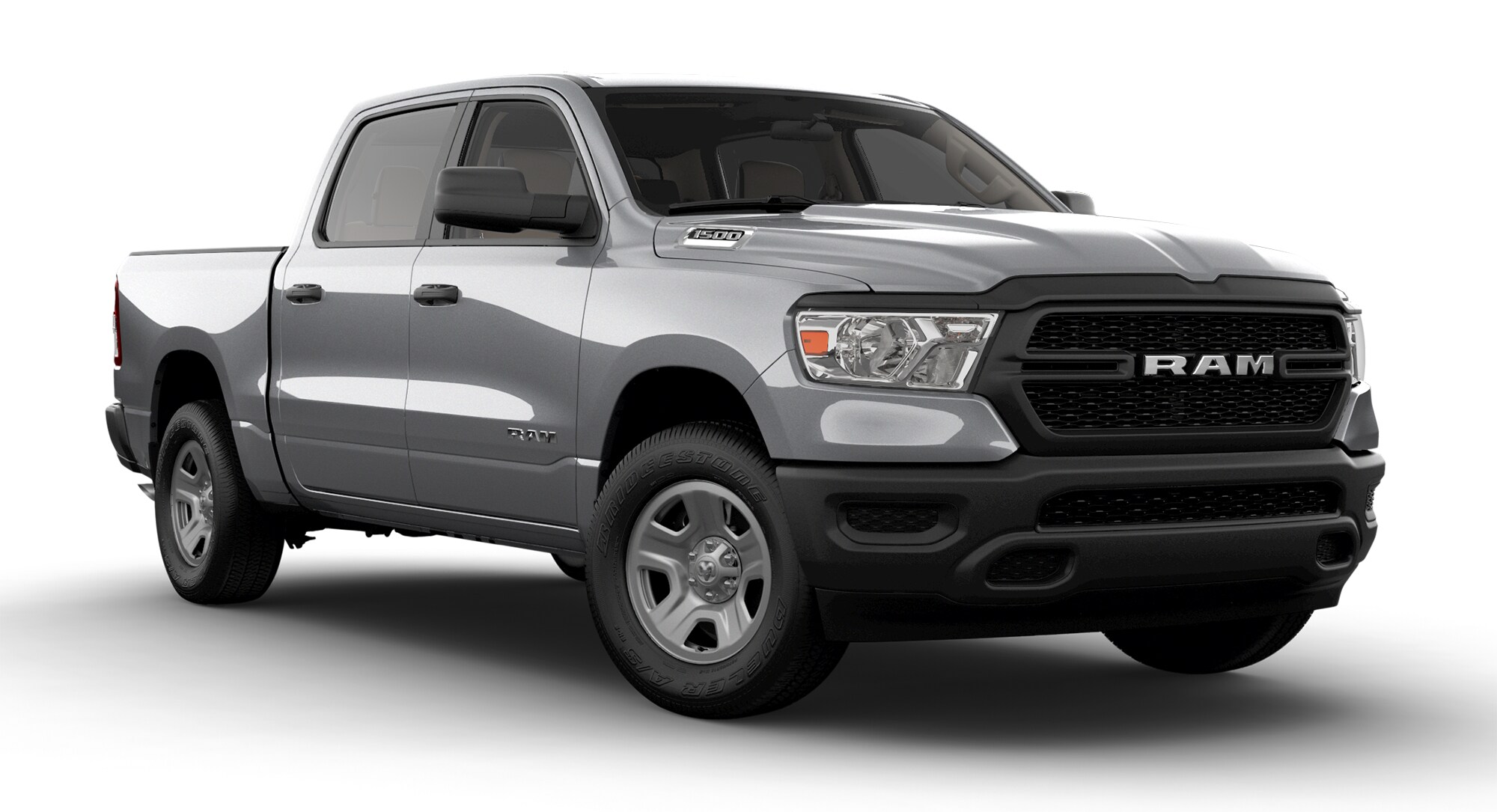 Our Ram trucks near Pittsburgh cover a variety of models that differ in their engines, features, and price, and there are actually two new Ram 1500 offers. The 2019 Ram 1500 (pictured above) was rebuilt from the ground up so that it could add more features and provide greater capability, while the 2019 Ram 1500 Classic carries over from the past generation of the full-size truck. The Ram 1500 and Ram 1500 classic have many different aspects as well as price ranges, with the Ram 1500 Classic being the more affordable. Need more details to find the right truck for you? Keep reading!
Different Capacities of the Ram 1500 Offers in McMurray, PA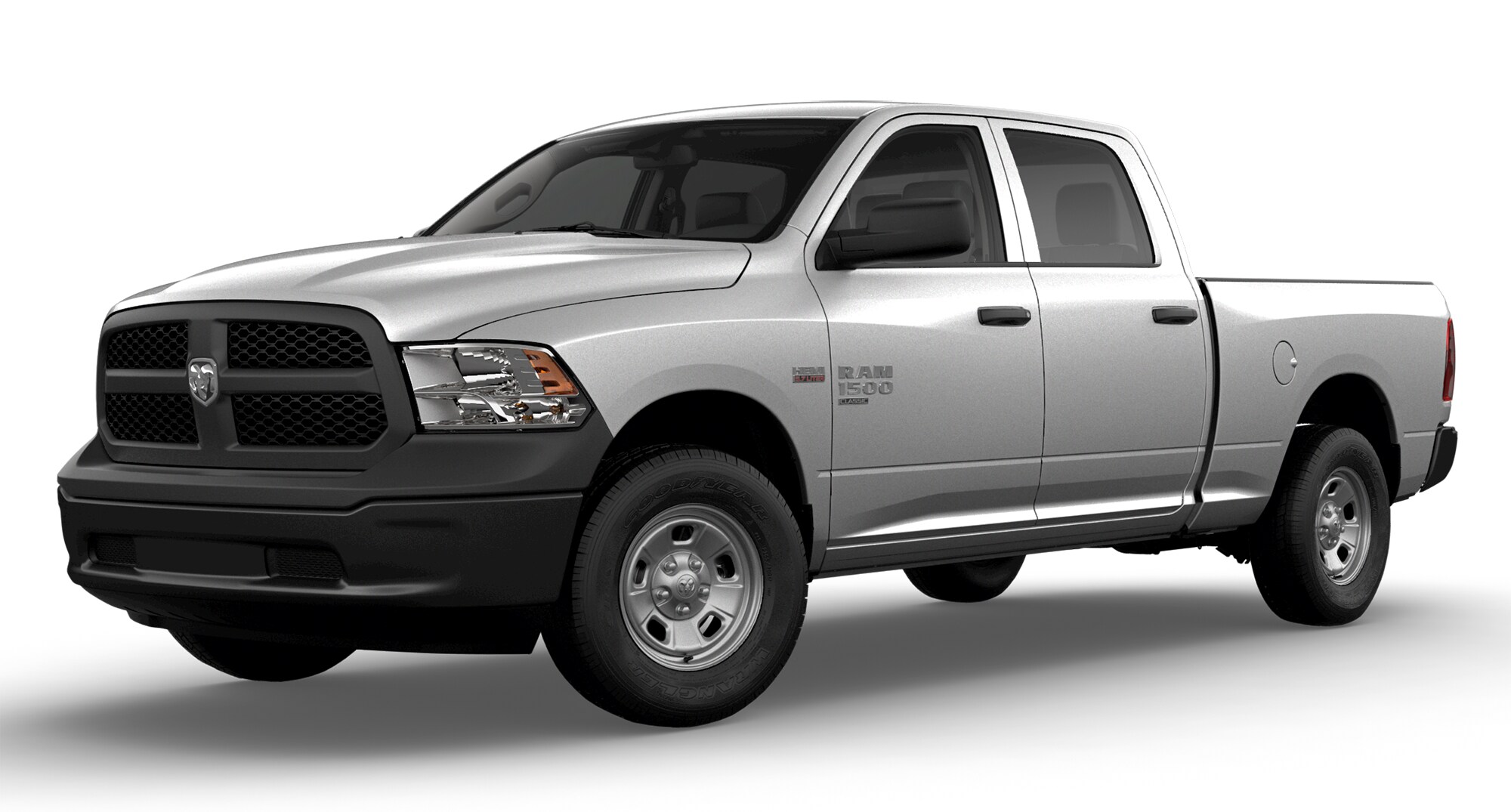 ​
The Ram 1500 Classic (pictured above) continues on a generation of the Ram 1500 that made many fans around Pittsburgh thanks to its comfortable ride and impressive capability. But if you're looking for the most capable Ram 1500, the new generation has a max towing capacity nearly 2,000 pounds more and a max payload nearly 500 pounds more than the Ram 1500 Classic near Canonsburg. This capability advantage comes in part from the design but also from the different engines and tweaks to the all-new Ram 1500 for sale.
Feature Differences of Ram 1500 and Ram 1500 Classic Near Washington, PA
If you're looking for the most cutting-edge automotive tech, the all-new Ram 1500 near Mount Lebanon is the truck you'll want. It provides everything from heated seats for both rows to a 19-speaker sound system to an available 12-inch touchscreen for the infotainment system. The Ram 1500 Classic doesn't have all of those features, but it does still have an impressive feature package for a truck in its price range!
Is the All-New Ram 1500 or Ram 1500 the Right Truck for You?
Follow the link above if you want to see each of these new Ram 1500 trucks in McMurray, PA, and you can always reach out to our dealership if you have questions about the differences between them. Of course, we also have other new Ram trucks near Bethel Park if you're looking for even more capability!