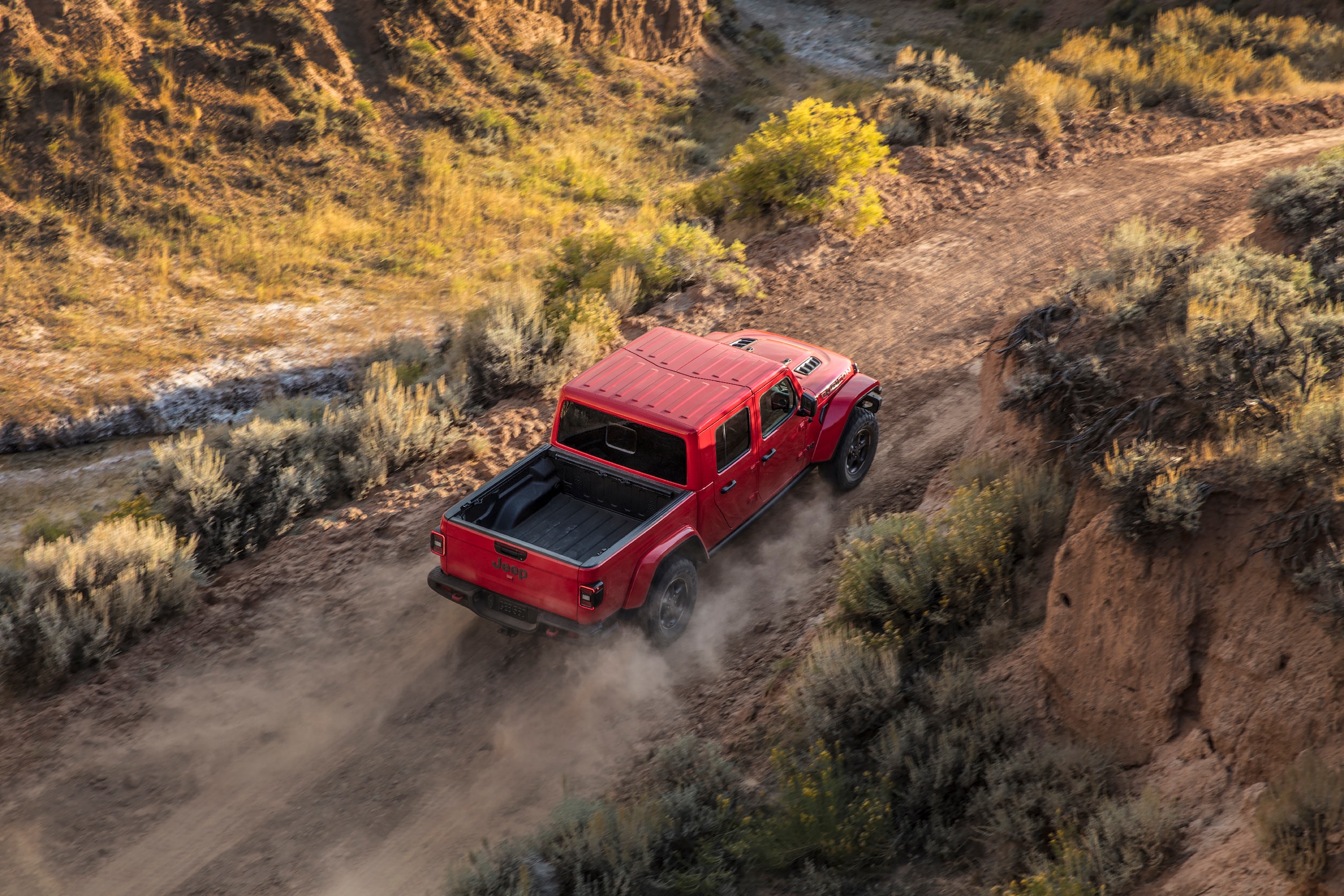 ?The Pittsburgh Auto Show at the David L. Lawrence Convention Center is running this weekend, February 15th to the 18th, and car owners around the Steel City can learn a lot about upcoming Jeep models by attending. One of the most exciting exhibits will of course be the new Jeep Gladiator, a truck from Jeep that has many fans already, and you'll love it even more when you catch it in person! Of course, our dealership is Pittsburgh's Home for All Things Jeep, so you can learn about the Jeep truck here, and you should read on to get info on the Pittsburgh Auto Show!
Why Go to the Pittsburgh Auto Show?
The star of the Pittsburgh Auto Show is undoubtedly the new Jeep Gladiator, which brings the Jeep brand back into the truck class for the first time in over two decades. When you see the new Gladiator at the Auto Show, you'll notice that it has the distinctive Jeep look from the grille to the wheel arches, and it performs like a Jeep too. The 4x4 systems and powerful engines that helped the Jeep brand make a name for itself come with the new truck, and it has a functional bed that fits coolers for a tailgate or ATVs for hitting the trails. The cabin, meanwhile, has two rows of seats so that more can enjoy the ride, and it's a comfortable journey with hidden storage and tons of tech to help you out!
Why Come to Pittsburgh's Home for All Things Jeep?
There will be many other announcements and models to look at from the Jeep brand at the Pittsburgh Auto Show, and you'll find many of them already in our new Jeep inventory. Interested in the upcoming Jeep Gladiator? Contact us for more info on this exciting new Jeep truck, including info on when it will arrive at Pittsburgh's Home for All Things Jeep!