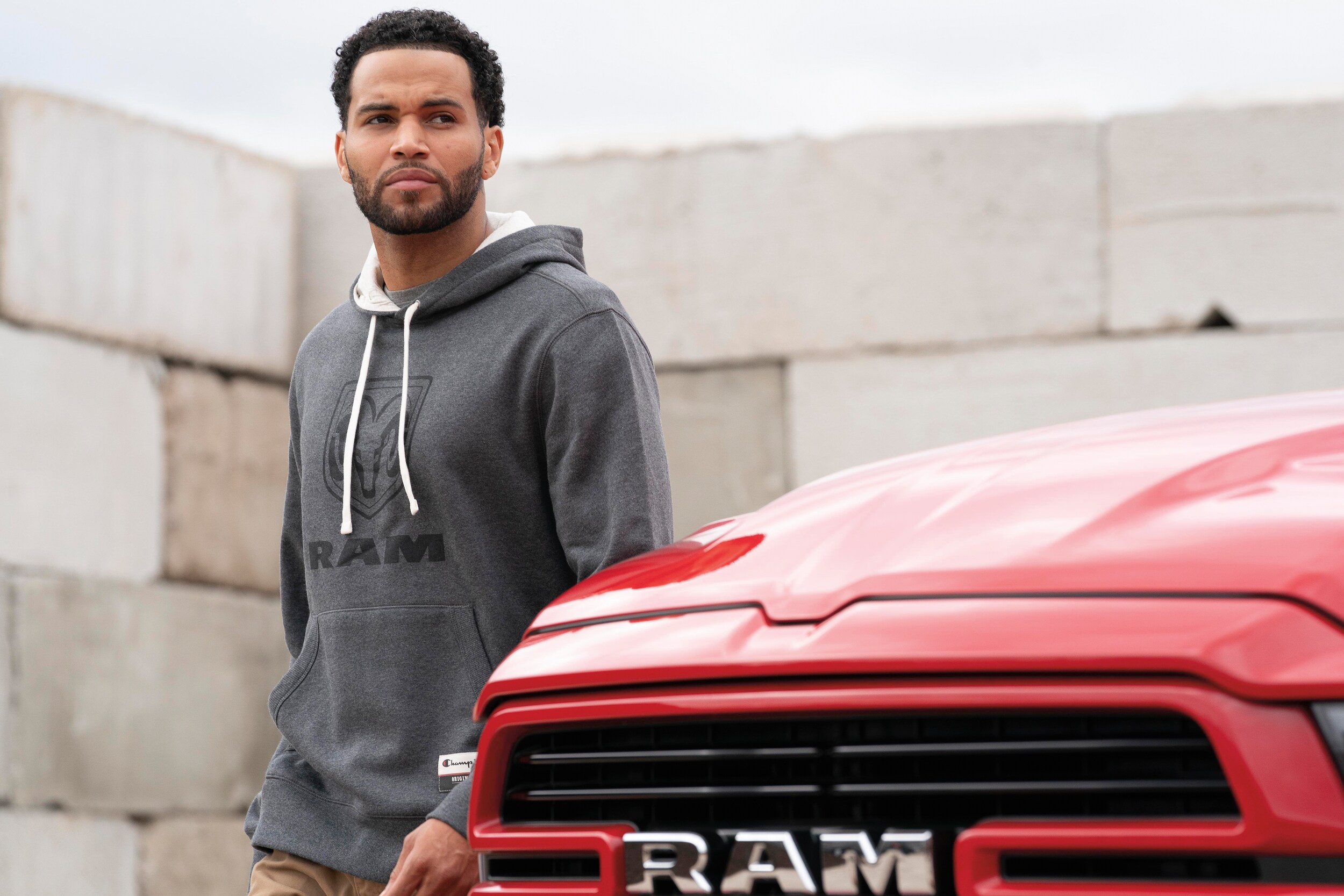 Car brands, even ones as respected as Ram is, don't get to rest on their laurels when they craft an exceptional model because car shoppers are always looking for more. Ram knows this and has been working to provide truck shoppers with even more options among our new Ram trucks for sale, which has led to the Ram Rebel TRX. Ram recently confirmed this new truck, and that announcement set the truck world abuzz about what the Ram Rebel TRX offers. Well, below, we discuss the details we know about this new Ram truck and when you can expect the Ram Rebel TRX for sale!
What We Know About the Ram Rebel TRX in McMurray, PA
The Ram Rebel TRX will start with the 2021 model year, but car shoppers can expect the Ram Rebel TRX for sale near Pittsburgh sometime later this summer. Based on the Ram 1500, the new TRX offers more power and features focused on performance, which is sure to excite those wanting to test the toughest off-road trails in the area. We expect a Hellcat V8 engine in the Ram Rebel TRX, which should mean that its specs easily clear 500 horsepower. As Ram uses the Ram 1500 Rebel as a jumping-off point for this new truck, drivers should also expect a factory-installed lift, skid plates, and large tires made for off-roading through mud and more!
Be the First to Know of the Ram Rebel TRX Arrival in Pittsburgh
Many have already reached out to us about the Ram Rebel TRX and when they can expect it for sale. We're learning more details about this new Ram truck every day, so reach out to our dealership if you have any questions about Ram Rebel TRX specs or want to stay updated on it!