Learn Your Lease End Options at South Hills Chrysler Dodge Jeep Ram
Is your lease almost up? You're probably wondering what your options might be and here at South Hills Chrysler Dodge Jeep Ram, we're happy to share how you can go about the process of upgrading, retaining and more when your lease is finished at our dealership in McMurray, PA serving Pittsburgh.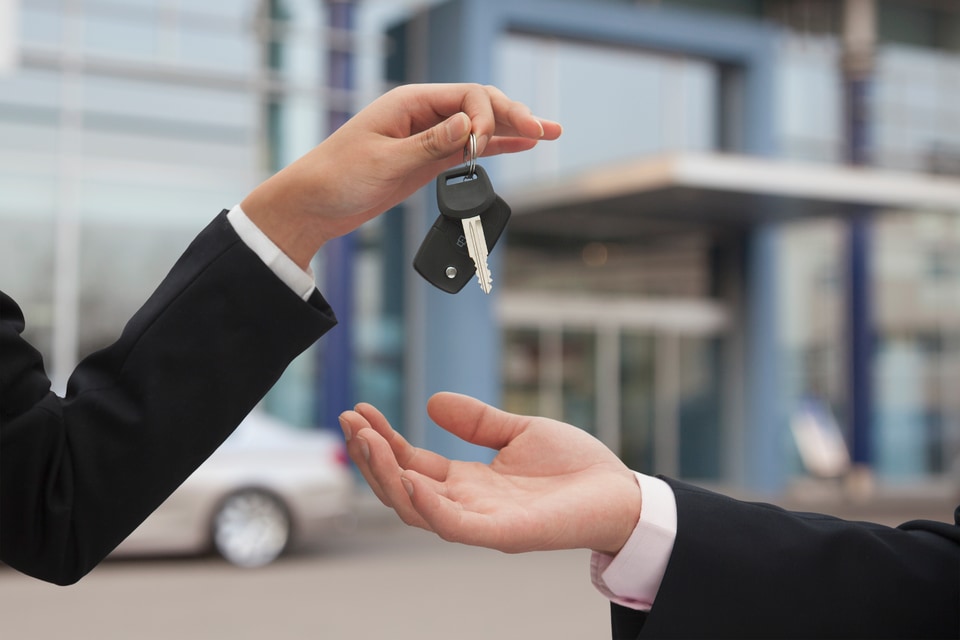 Return Your Leased Vehicle
If you've leased a Jeep or any of our other brands like Chrysler, Dodge and Ram and have decided you'd like to return it, you can. You have to make sure that you've abided by the wear and use guideline, plus meet the vehicle return checklist, which we can provide you with as you near the end of your lease. For those who simply want to go in a different direction, it's a process you're able to do.
Contact Us About Lease Returns
Visit Our Dealership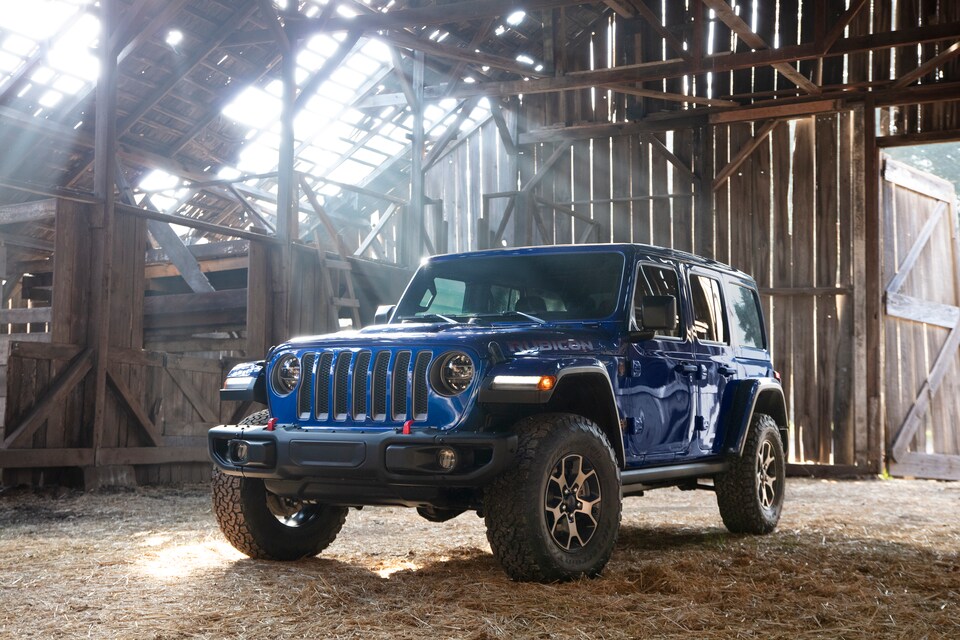 Get a New Leased Jeep, Chrysler, Dodge or Ram
With popular vehicles like the Grand Cherokee and Compass as well as the Ram 1500 available here, there's a lot to like. If you want to upgrade into a new vehicle after your lease terms are finished, it's simple as we can get you into a new lease and payment terms. One of the major benefits to leasing is that you're able to have this flexibility and can upgrade into the newest models after a short amount of time.
Shop New Vehicles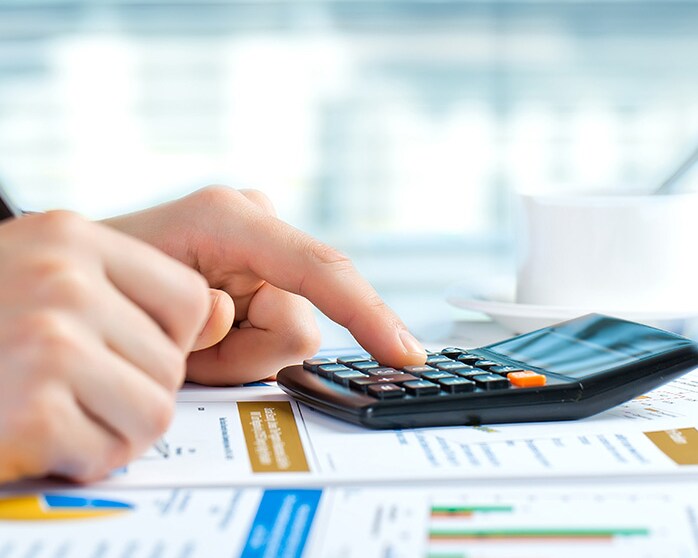 Buy Your Leased Vehicle
If you like the Jeep, Dodge, Ram or Chrysler you're driving and want to keep driving it, you can buy it at its remaining value. We'll help you determine that, plus offer financing for auto loan options and you can then continue on driving and enjoying your current vehicle.
Find Out More About Lease-End Options Today
We'd be happy to discuss all the options with you and give you the information you need as you arrange a time to turn in your leased vehicle and take one of these options as your next step. Contact us today if you have any questions.