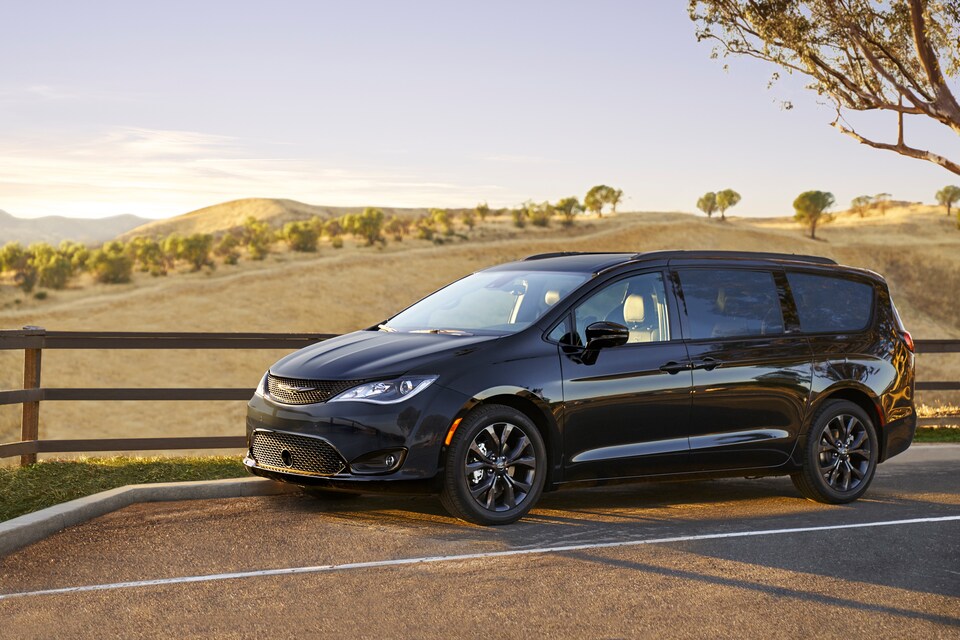 New Chrysler Leases and Specials in McMurray
Find a Deal on Your Next Vehicle with Our New Chrysler Leases and Chrysler Deals Near Pittsburgh
Searching for a brand-new car to call your own is a special experience, especially when that car is a new Chrysler, and we make it easy for drivers from Washington to Mount Lebanon, PA to find that new Chrysler at a great price. On this page, we've highlighted various deals on models in our new Chrysler inventory, so whether you're looking to lease a Chrysler 300 or buy a Chrysler Pacifica for your family, you can find auto lease and loan specials as well as many reasons to consider them!
What Do You Get with Our New Chrysler Specials Near Bethel Park?
There are only two new Chrysler models on the market, the 300 luxury sedan and the Pacifica minivan, which is the only minivan available as a hybrid. While there aren't many models, there are plenty of deals on these new Chrysler's. A lease on a Chrysler 300 provides you with a wonderful luxury full-size sedan packed with smart features, and you'll still have the option to upgrade to a new model at the end of your lease term. Need a large vehicle to help with your parental duties? You can get low APR loans for a new Chrysler Pacifica so that you don't have to cut back on all the needs of your family. If either of those sound along the lines of what you're searching for, look through our many Chrysler specials near Canonsburg!
If you have questions, you're not alone among car shoppers. Many are still figuring out whether a lease or a loan suits their budget and needs as well as choosing the right model for them, and our staff can help solve any troubles you've run into, so come and talk with them in McMurray soon!