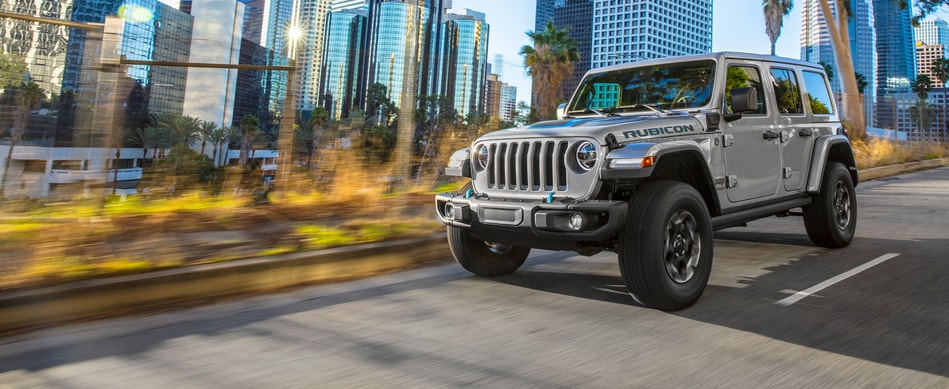 Hybrid & EV Buying Guide
for Pittsburgh Area Shoppers
A More Efficient Way to Drive in Pittsburgh
Hybrid and electrified vehicles are becoming more and more popular with Pittsburgh area drivers. You may have heard terms like "alternative fuel" or "PHEV" and wondered about what the differences are from one vehicle's tech to the next. The prospect of saving on gas expenses is certainly appealing, as are the prospects of tax rebates & incentives to help make the jump to an electrified car or SUV more palatable. But which type of vehicle is best for your needs? What are the advantages of going electric? Luckily, South Hills Chrysler Dodge Jeep Ram is here to guide you on your hybrid or EV shopping journey.
First off... why all the buzz about electric cars? Electric vehicles (EVs) tend to offer quick acceleration, are cheaper and easier to maintain than gas-powered vehicles, and contribute fewer emissions into the air. With tax incentives available and a fast-growing network of charging stations, find out if owning an EV is the right choice for you.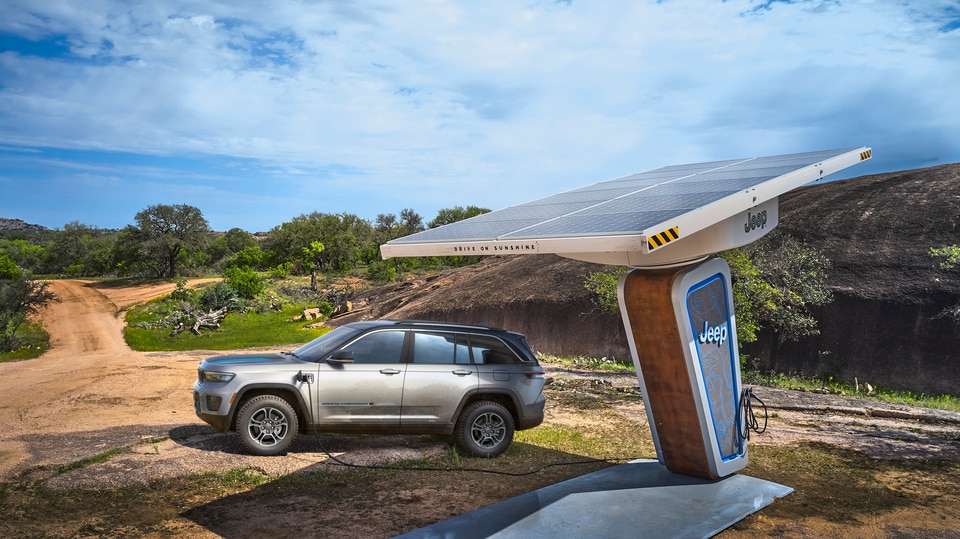 Hybrid vs. PHEV vs. Electric Vehicles
Say goodbye to the weekly gas refills at the pump. Say goodbye to high maintenance costs and emissions. And say hello to a better way to drive in Pittsburgh. The introduction of Hybrid, Plug-in Hybrid (PHEV), and Electric Vehicles (EVs) have streamlined traveling throughout the city. You'll have enough power to handle your daily commutes with a single charge.
And, if you're worried about finding a public charging station when you're out and about, the Pittsburgh area is expanding our infrastructure to include more public charging locations. Soon, they'll be as common as natural gas stations throughout the area. If you want to stop throwing hundreds of dollars into your gas tank each month, you'll do well with a Hybrid, PHEV, or EV from South Hills Chrysler Dodge Jeep Ram Fiat. If you're looking for more info on these alternative fuel vehicles, it is just below.