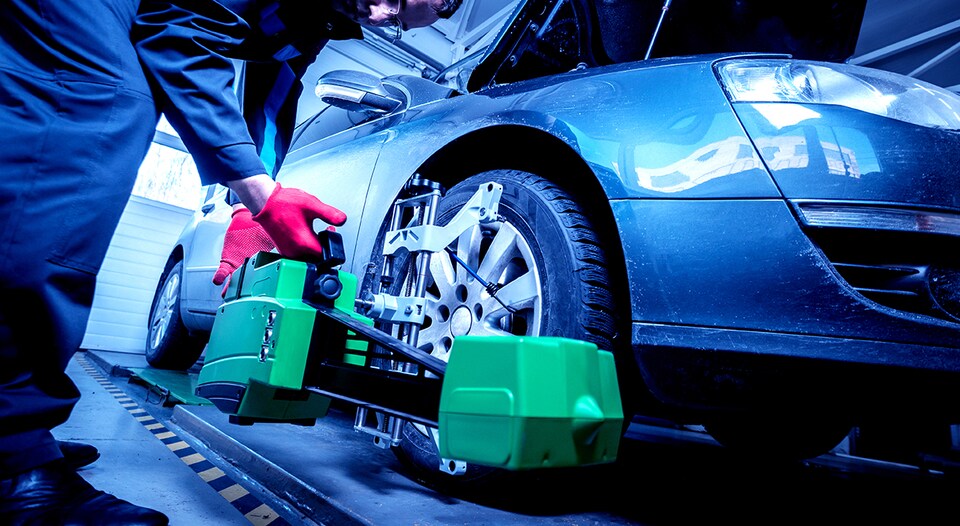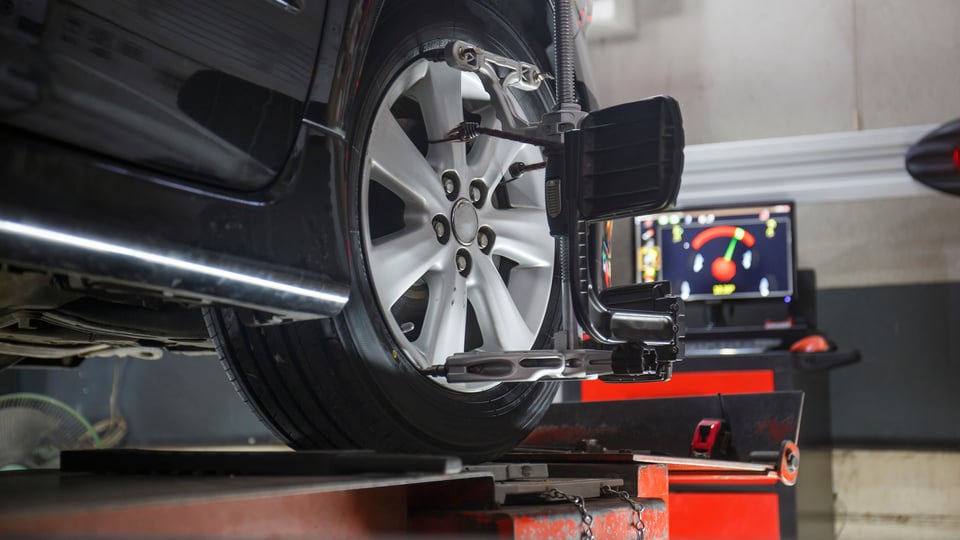 Reliable and Quick Wheel Alignments in McMurray, PA
Drivers around Pittsburgh know how bad our potholes can get, and especially bad ones can mess up the alignment of your vehicle. On the bright side, our auto service center is here to help as we provide affordable wheel alignment in McMurray so that your vehicle drives its best. It's easy to schedule an appointment with us. If you're not sure if your vehicle is suffering from poor wheel alignment, our service center is equipped to quickly and easily perform an alignment check, right as you pull your car into our service station! That said, there are a few tips to look for if your wondering how to tell when you need an alignment.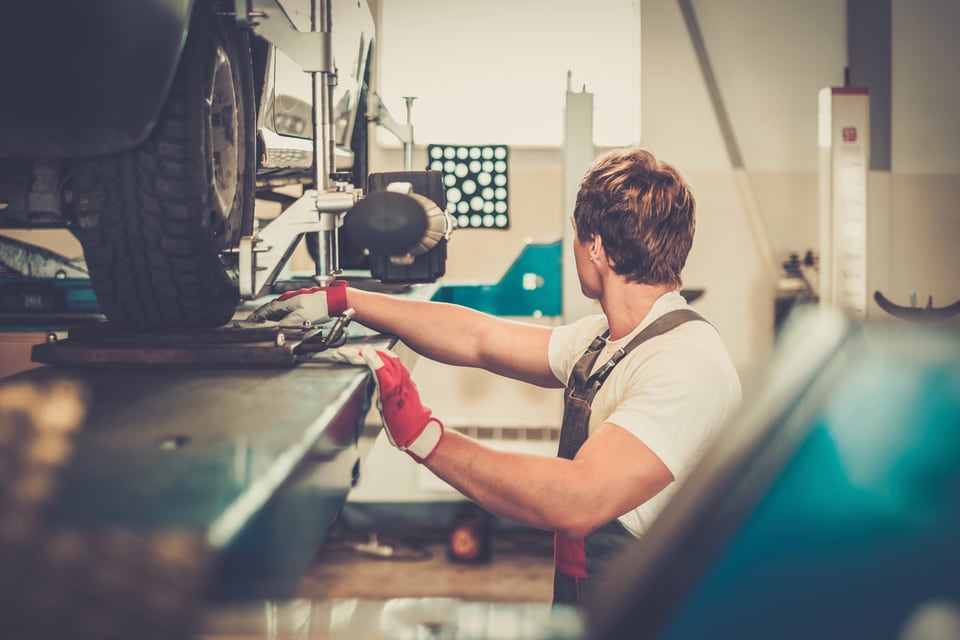 Why Are Alignments Important?
Hitting a big pothole or a lot of them can cause your wheel to become misaligned, which can have many different impacts on your model. The first way you'll notice if you need an alignment is by a change in how your vehicle steers. You may find that it doesn't take turns as easily or that it makes odd sounds while doing so. You may also notice worse fuel economy, slower braking, and that your tires are wearing more quickly.
Well, a simple wheel alignment can fix all those issues so that your vehicle rides better and is less likely to have more expensive issues pile up! If you want to prolong the life of your tires and make sure that your car, truck, or SUV is as comfortable and easy to handle as possible, make sure to schedule an alignment with our service center near Canonsburg!
Find Out More About Getting an Alignment Near Pittsburgh
Hitting a pothole is one of the surest ways to mess up the alignment of your front end, but it's often worth it to get an alignment every so often so that you're sure it matches the original alignment of your vehicle. Our team works hard and uses precise tools so that we align your wheels in the way they should be, and you can always call or email with any questions!