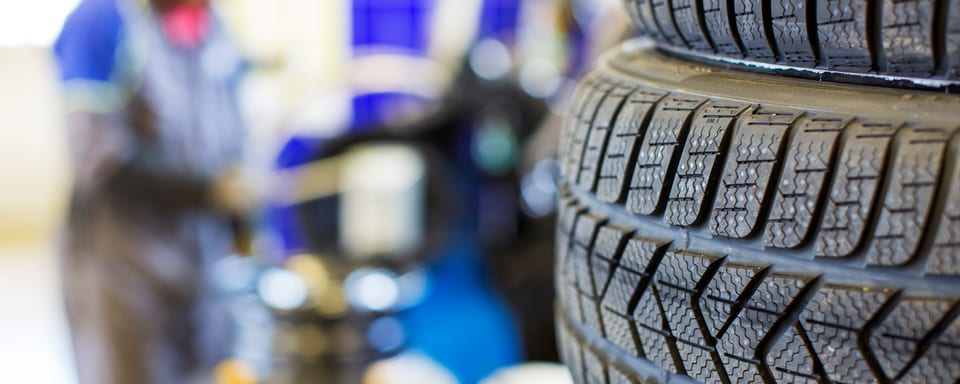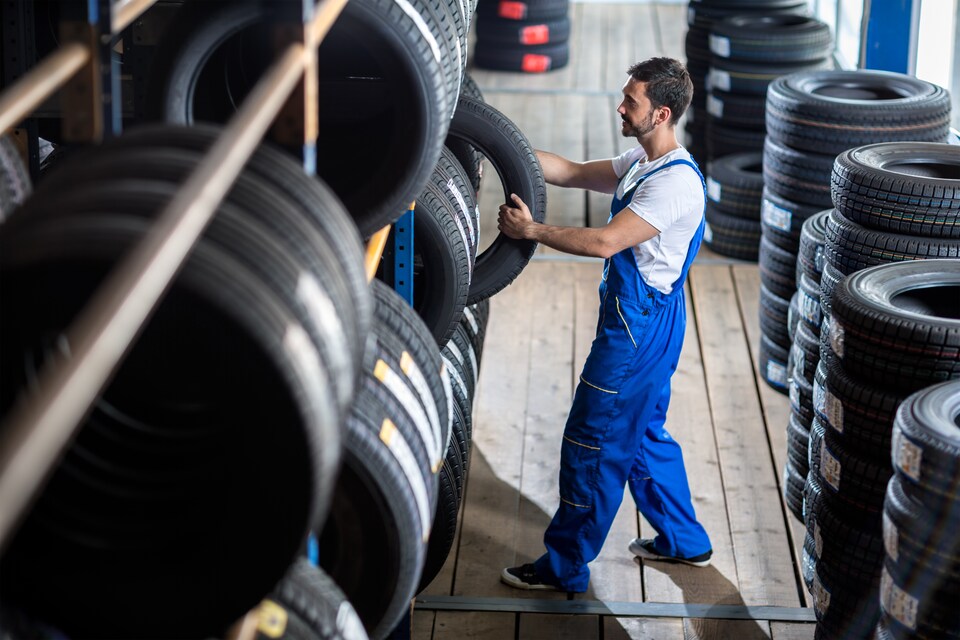 Come to Our McMurray, PA Service Center for Any Tire Service
Drivers know that tires can make all the difference regarding many different aspects, from traction through the snow to how well your car handles. The actual tires are just one part of what makes your model go, and keeping up to date on maintenance for your tires and other parts is vital. Well, our auto service center near Pittsburgh is ready to help with tire rotations, mounting and balancing, alignments, and much more that will give you the confidence while driving that you deserve!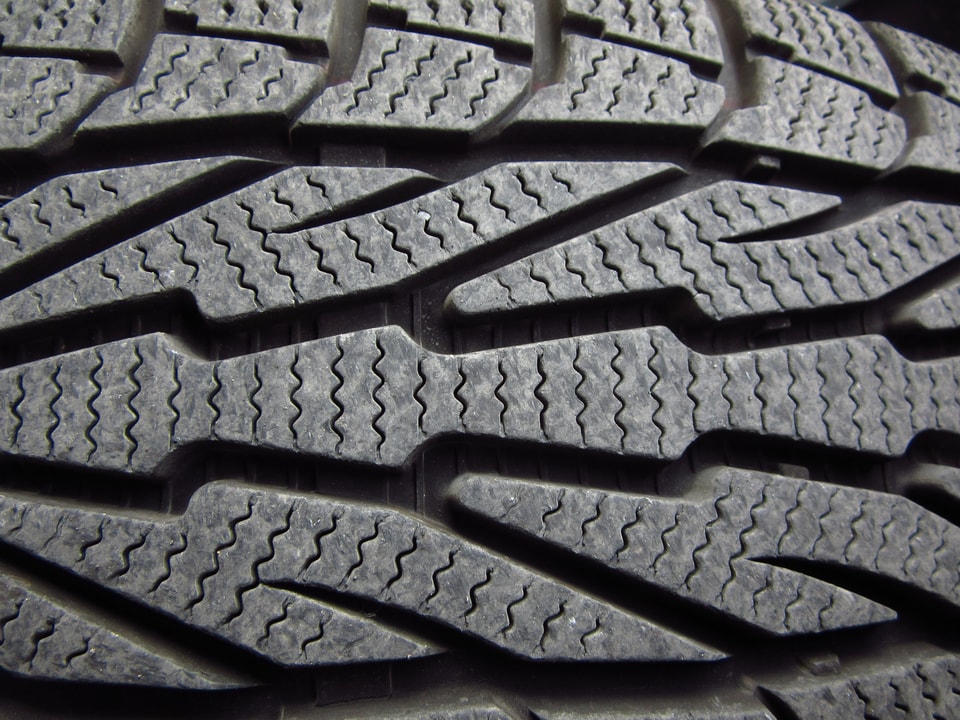 The Importance of Routine Tire Maintenance
Your tires keep you connected with the road and have the most control over which way you're going, so making sure they're ready for everything is important. Tires without enough tread or uneven wear of tread can make driving, especially during the winter, a liability, but we have tires for sale as well as tools to tackle all sorts of tasks, which we cover below!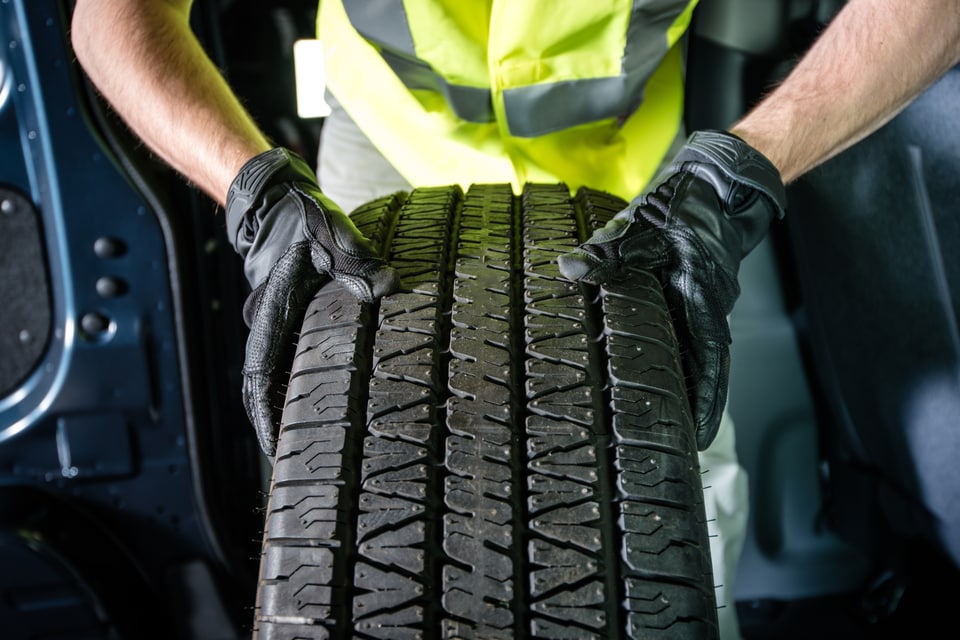 Tire Rotation Near Bethel Park
Rotating your tires is one way to prolong your tires' lifetime, so it's an easy way to save money in the long term. Rotating your tires ensures that they wear evenly as the different weights above each can cause some to wear more quickly, which can impact efficiency and handling.
Tire Changeover Service
Many drivers have at least two sets of tires, one for winter and one for other seasons, and we're the place to come if you want quick, affordable, reliable tire changeover service. We have winter tires for sale near Pittsburgh that we can mount and balance, or you can bring in your own tires, which can be mudding tires for your Jeep Wrangler!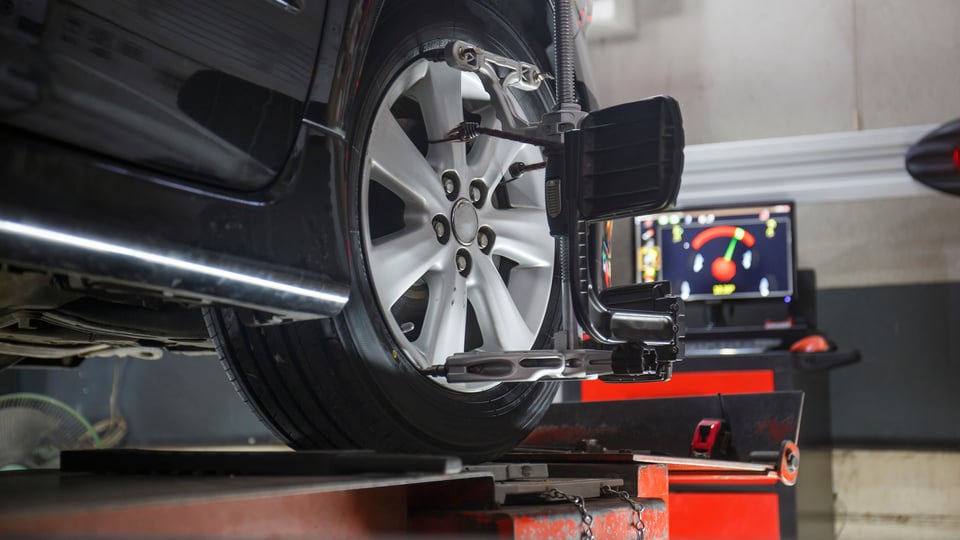 Alignments in McMurray, PA
Potholes fill the Pittsburgh area, and those small and big bumps can through your alignment off, which again leads to poorer handling and uneven tire wear. We handle many alignments at our service center, so if you find your car pulling to one side, not turning as easily, or have hit a large pothole recently, it may be worth scheduling a wheel alignment with us!
Reach Out to Us for Tire Service Near Washington, PA
If you have questions about buying winter tires near Mount Lebanon or the importance of a tire rotation, our technicians are here to help. Contact us in any way that works for you to get answers to your questions about tire service!