Getting an Oil Change in McMurray, PA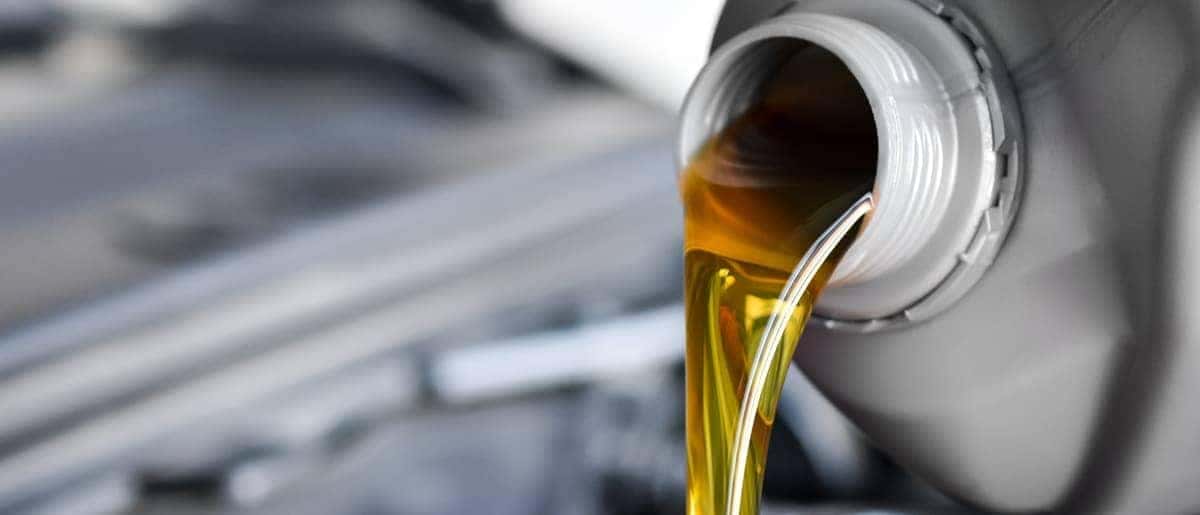 An oil change is one of the most vital vehicle maintenance tasks that you must perform regularly because it helps protect the most important part of your vehicle: the engine. We receive a lot of questions about oil changes for Jeep, Ram, and models from other brands, and we look to clear up some of those oil change FAQs on this page! Read on and be sure to schedule an oil change near Pittsburgh if you find that it's time.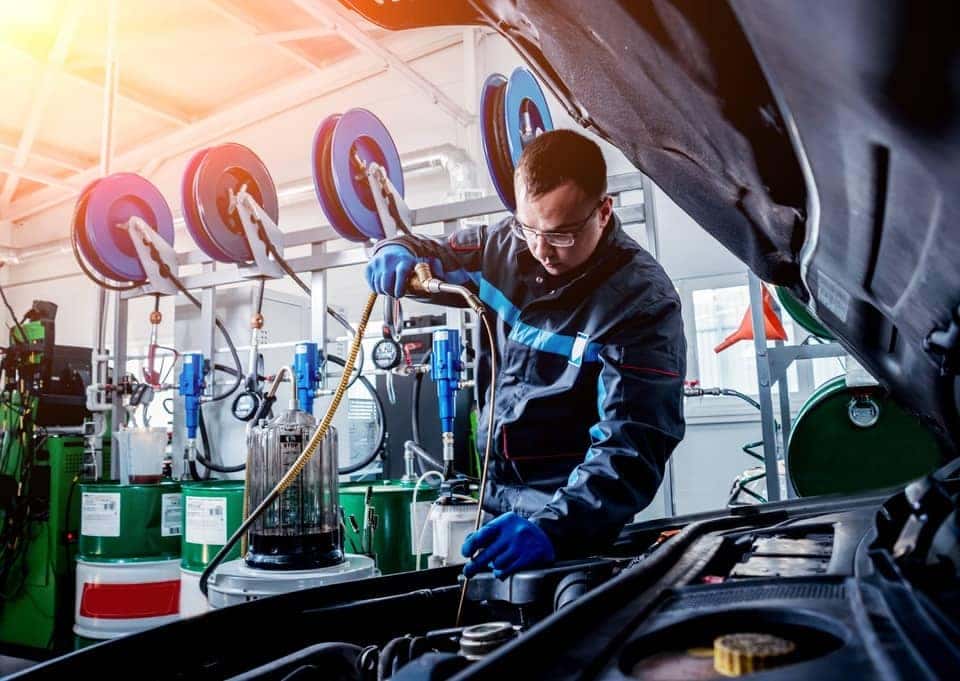 How Often Does Your Jeep Need an Oil Change?
Every vehicle is different when it comes to how regularly you should change out the oil. Older models require an oil change more frequently, while the type of oil you use also has an impact. That being said, you should normally change out conventional oil every 3,000-4,000 miles while full synthetic oil can go about 6,000 miles between changes. We recommend that Bethel Park drivers change out their oil about twice a year.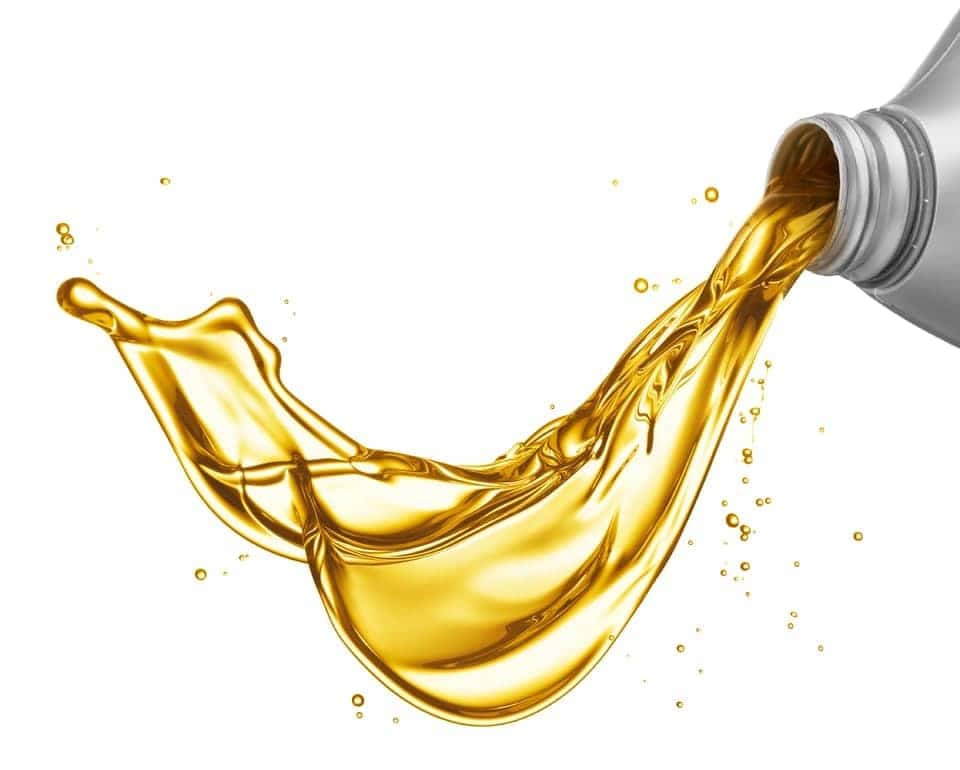 Why Change Out Your Engine Oil Regularly?
Your engine is the heart of your vehicle, and the oil coursing through it ensures that it has protection from dirt and other foreign materials as well as lubrication for its many moving parts. We have affordable oil changes near Canonsburg, and getting one can put off damage that is more expensive to repair. An oil change is also important for those that want performance from their model, whether it's a Dodge car for the highway or new Jeep SUV that you're taking off-road.
What Are the Signs You Need an Oil Change?
If you've lost track of the mileage or time since you had your last oil change, there are several ways to check if your engine may need new oil. You may notice that your drive is not as smooth, which includes a rough idle of the engine when you're not moving. You can also check the dipstick of your car, which will let you know when the fluid level is too low. A sludgy, dark oil on the dipstick is also a warning that's time for an oil change near Mount Lebanon.
What Are the Differences Between Regular and Synthetic Oil?
There are several types of engine oil to choose from, and there are pros and cons for each. Conventional oil comes from crude oil and is more affordable than synthetic oil, but it may cost more in the long term. You get better performance from synthetic oil, which also lasts longer so that you don't have to schedule oil changes so regularly!
Schedule an Oil Change Near Washington, PA
We hope these answer any questions that you may have about getting an oil change and when is the right time to do so. While our service center specializes in Chrysler, Dodge, Jeep, Ram & FIAT® maintenance, our skilled technicians can offer quality oil changes for any make or model vehicle. Of course, if more questions remain, feel free to call our McMurray service center for all the details you need about maintaining your vehicle!